Traverse presence in Singapore & Malaysia
Traverse International Pte Ltd was registered in Singapore as a partnership firm in 2003 and incorporated as Private Limited in 2006. As the name implies, 'traverse', means a small bridge which connects big business entities.
Our customers say about quality & onetime delivery of the project executions to decide. Lets talk more about your project.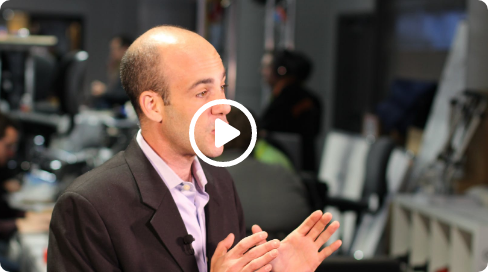 The team is strong and excellent in executing complex and heavy engineering projects. Leadership has strong professional excellence.

Leading Petrochemical Plant Head
Start your consultation with our professional experts. We have the best expertise in solution engineering for small and large scale projects.