Traverse International Pte Ltd was registered in Singapore as a partnership firm in 2003 and incorporated as Private Limited in 2006. As the name implies, 'traverse', acts as a small bridge which connects big business entities.
of Business Existence from Singapore to UAE
Turnkey Projects Delivered
We are globally accredited by ISO standards, Industries association and location specific compliances to showcase our engineering expertise.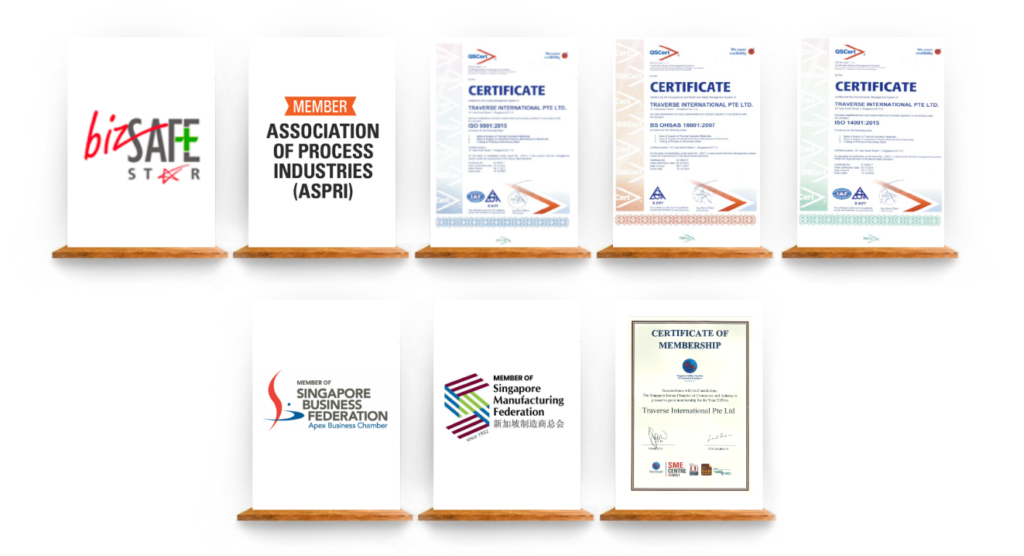 Jacketing

Insulation Materials

Mastics & Sealants

Accessories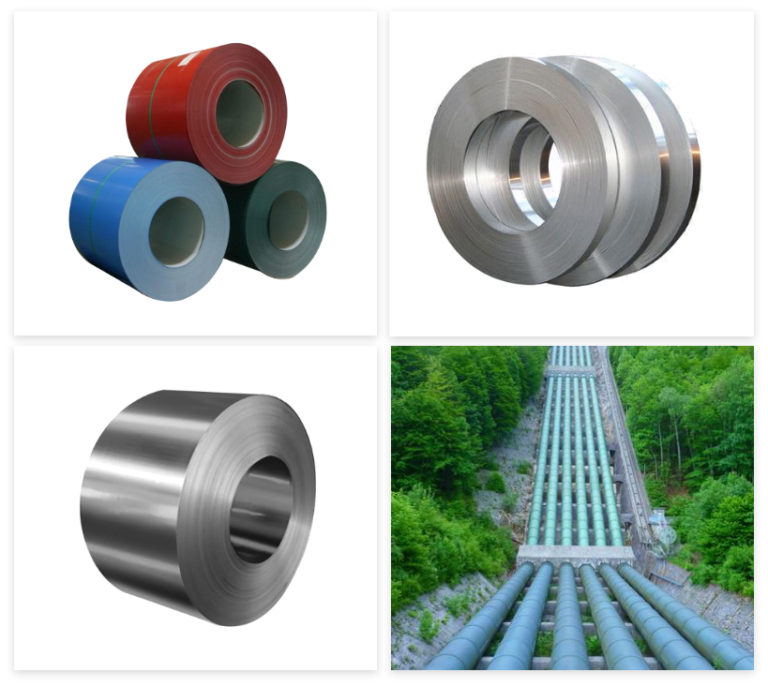 Unique product which is suitable for heating and ventilation applications with better resistance towards oxidation and can with stand temperatures up to 315°C without discolouration. 
Stainless Steel Jacketing
Aluminium Jacketing
Aluzinc
Aluminised Steel
Pre Painted Galvanized Iron (PPGI)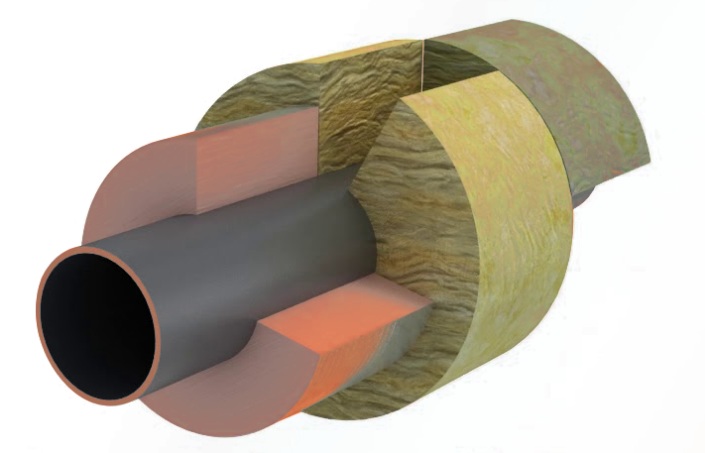 Rigid, high temperature, water resistant molded thermal insulation available in block, pipe or molded fitting forms.
Perlite
Calcium Silicate
Rockwool
Polyurethane
Poly Isocyanurate (PIR)
Phenolic Foam
ARMAflex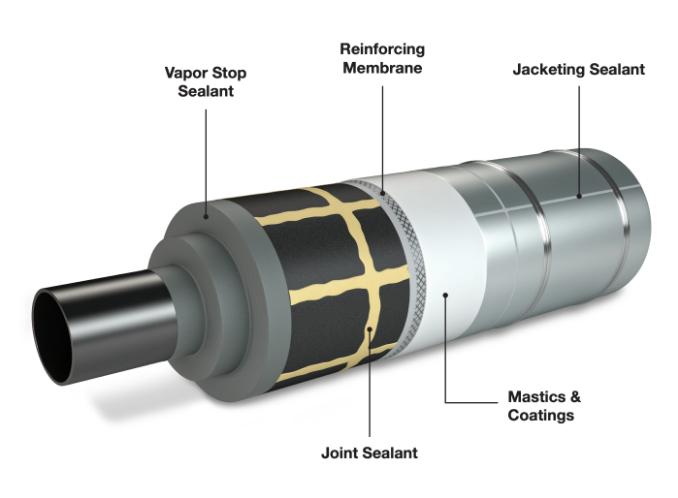 insulation product line includes materials for attaching, sealing and protecting all types of thermal insulation on piping, tanks, vessels and equipment. The products are specifically tailored for hot or cold service and for indoor or outdoor installations. 
TIC
BOSS
Dow Corning
Insulating Cements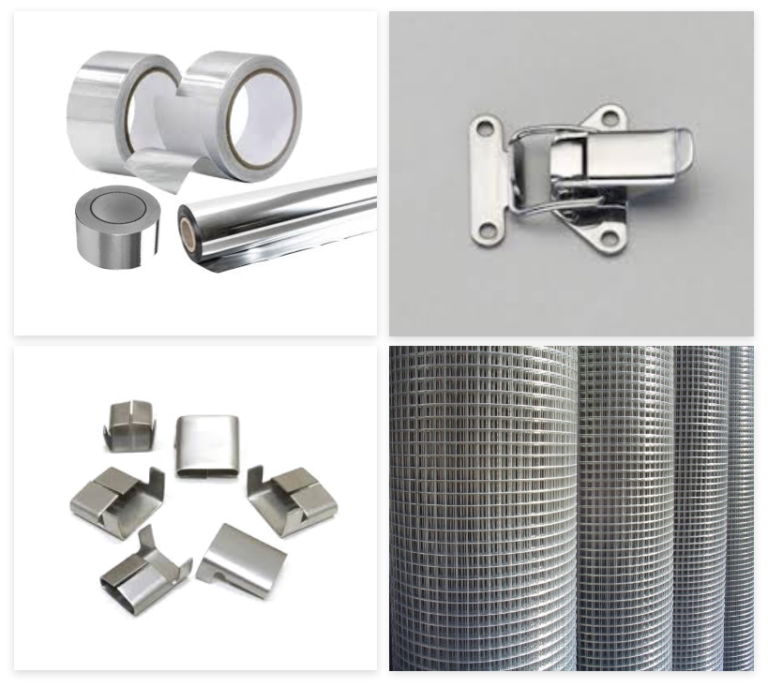 We supply all types of accessories for insulation product installation, service and maintenance purposes.
Banding & Seals
Screws & Rivets
Toggles & Hooks
Wire, Wire Mesh & Expanded Metal
Perforated Sheets
Glass Cloths
Tapes and Foils – Filament, Mylar, Aluminium
Marine Ancillaries – Lacing anchor, Pins, Washer
Channels, Flat Bars and Angles
Washer – Nylon, neoprene, Bonded
Nut and Bolt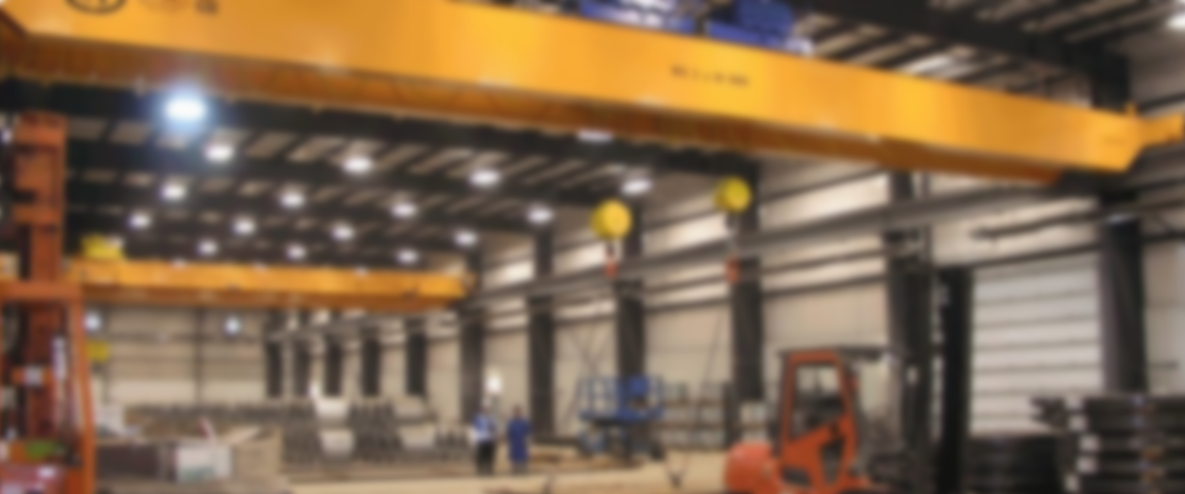 Our customers say about quality & onetime delivery of the project executions to decide. Lets talk more about your project.

Kaefer confirm Traverse is part of Kaefer's network of valued suppliers and as such has always maintained a professional, timely service meeting Kaefer's high-quality service requirement.
I have to say that your personal approach to the service you offer, your teams commitment to ensuring our needs are met, and the quality of the material provided have been of great assistance to KAEFER over a number of projects.
Traverse lead the field with customer service, I find their level of professionalism stands out from the other companies in the Insulation supply market.