Traverse International Pte Ltd was registered in Singapore as a partnership firm in 2003 and incorporated as Private Limited in 2006. As the name implies, 'traverse', acts as a small bridge that connects big business entities.
Traverse International specializes in supplying the full range of Thermal Insulation products covering both hot & cold insulation.
The company has 50,000+ sq.ft. warehouses across the globe from where just in time delivery to all our clients are done. The
International has also ventured into cutting slab, pipe sections, and equipment's of custom made size & quantity for polyurethane, polyisocyanurate, phenolic & foam glass.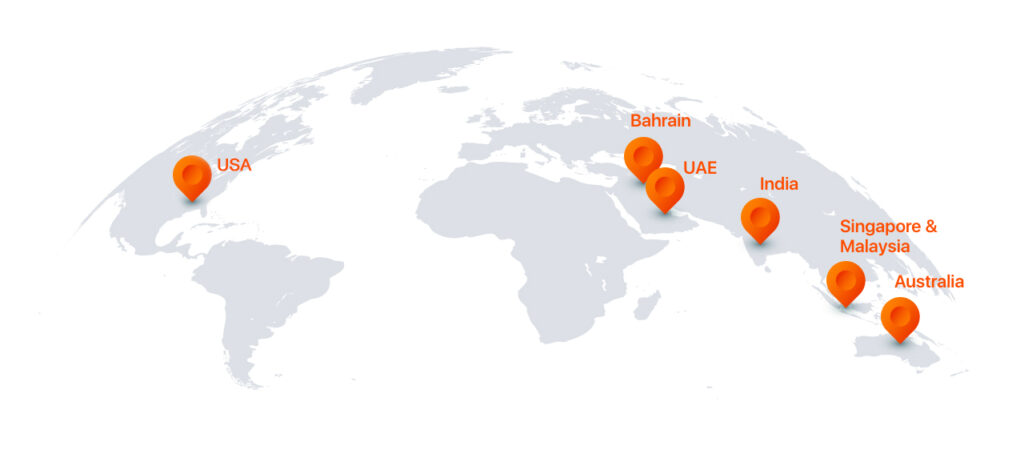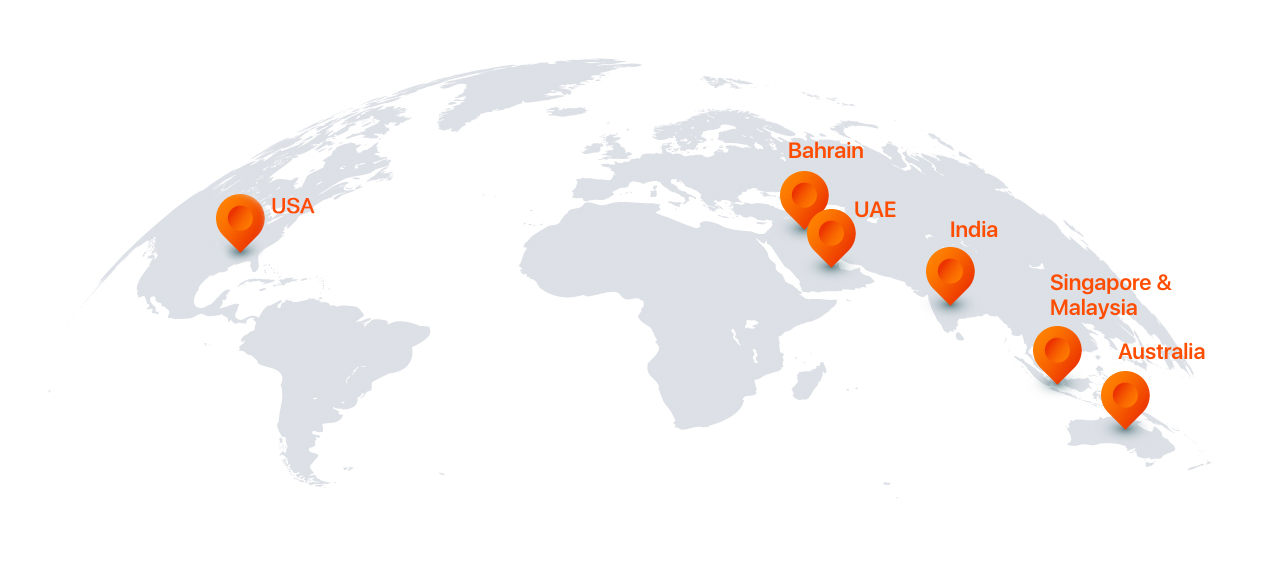 of Business Existence from Singapore to UAE
Turnkey Projects Delivered
To be a leading solution provider with comprehensive range of energy conservative products to various industries & strive to become an unique manufacturing company Globally
We are an energetic and passionate team, who are in the mission to make a difference in the industries by bringing an Innovative, Efficient & Quality products that conserve Energy.
We adhere to the best industry practises in process and people management to execute projects at a high level precision and quality.
Our customers say about quality & onetime delivery of the project executions to decide. Lets talk more about your project.

Kaefer confirm Traverse is part of Kaefer's network of valued suppliers and as such has always maintained a professional, timely service meeting Kaefer's high-quality service requirement.
I have to say that your personal approach to the service you offer, your teams commitment to ensuring our needs are met, and the quality of the material provided have been of great assistance to KAEFER over a number of projects.
Traverse lead the field with customer service, I find their level of professionalism stands out from the other companies in the Insulation supply market.